Brief: Help Bacardí create a global music video campaign.
I was asked to join the world's most awarded rum as they embarked on the first-ever remake of Miami Sound Machine's "Conga" Feat. Meek Mill, Leslie Grace, Produced by Boi-1da.
BACARDÍ called for music and dance enthusiasts across the globe to and I was invited to find and film talent in Belgium and The Netherlands.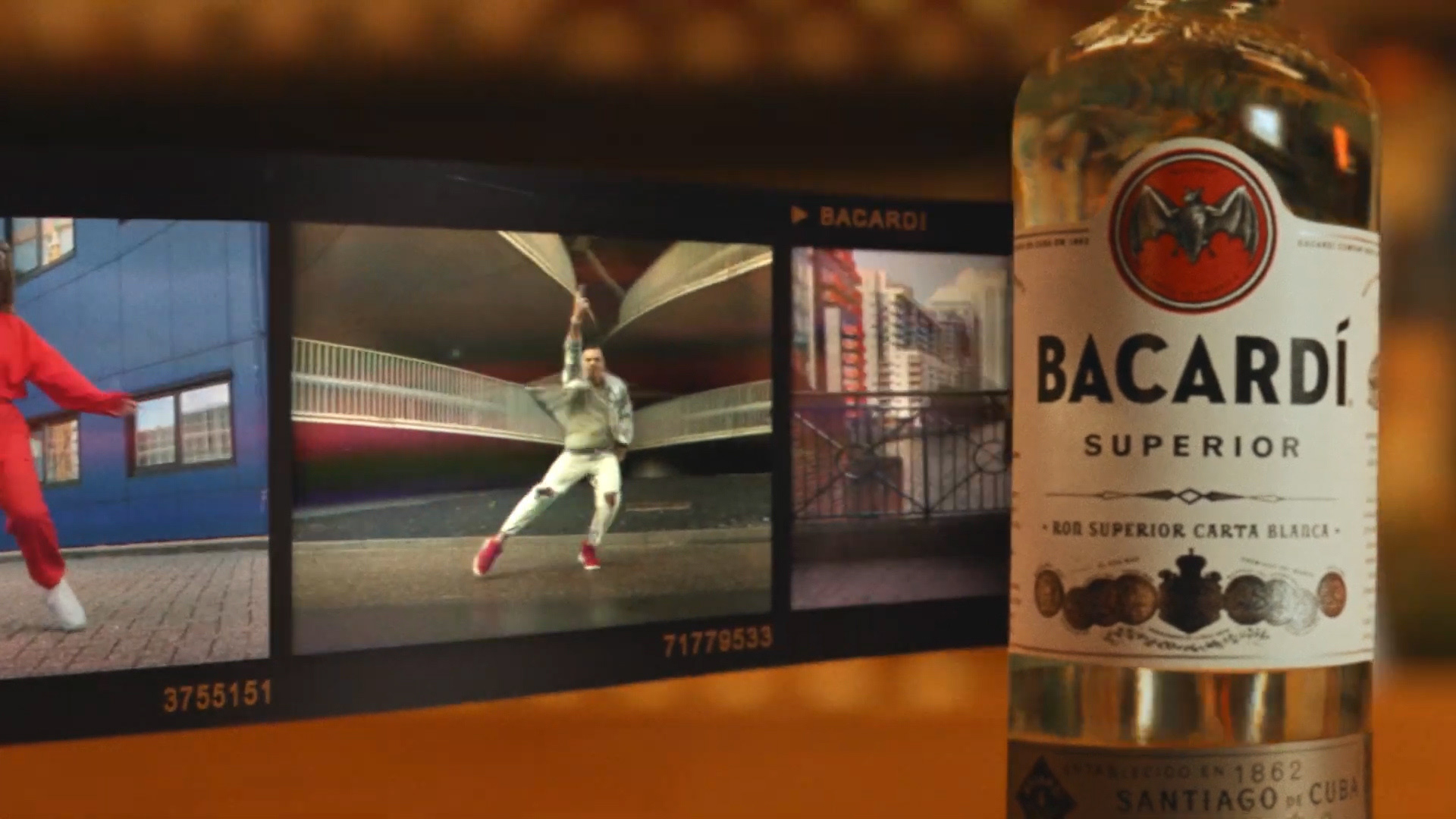 Solution: Multiple location-specific shoots in The Netherlands and Belgium.
I set up multiple location shoots in Belgium and The Netherlands where we filmed Dutch b-boys, Belgian breakdancers, global fashion models and regular folk getting down to the rhythm of the Conga Beat. A production highlight was capturing the amazing moves of superstar dancer, choreographer and presenter Timor Steffens.
The clips were delivered to Bacardi and placed into the Bacardí Music video and TVC cuts to create a global swinging world that connects and brings people together from every corner of the Bacardí universe.